Upcoming Shows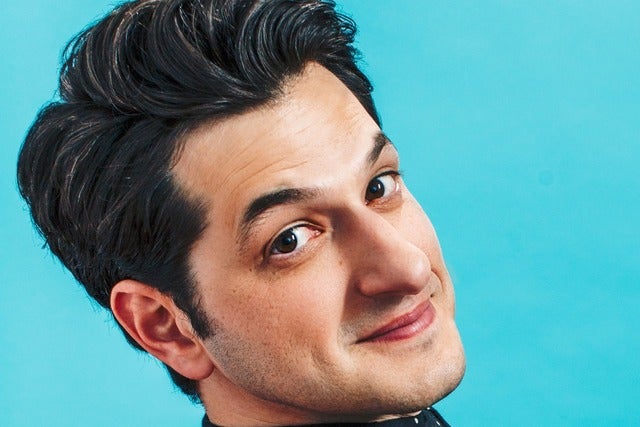 Ben Schwartz and Friends
Saturday, July 23rd 2022•7:00pm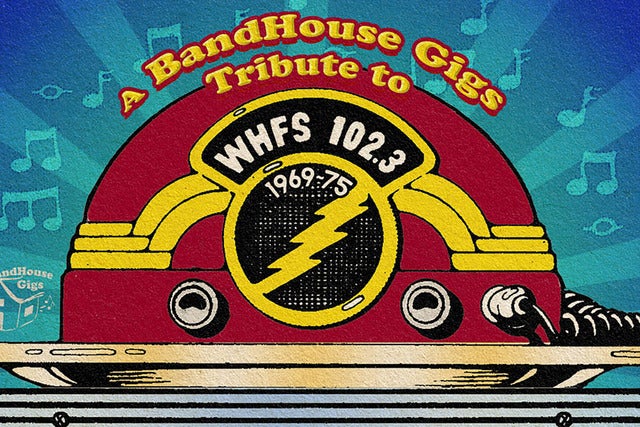 Bandhouse Gigs Tribute To WHFS Music 1969-75
Saturday, August 6th 2022•8:00pm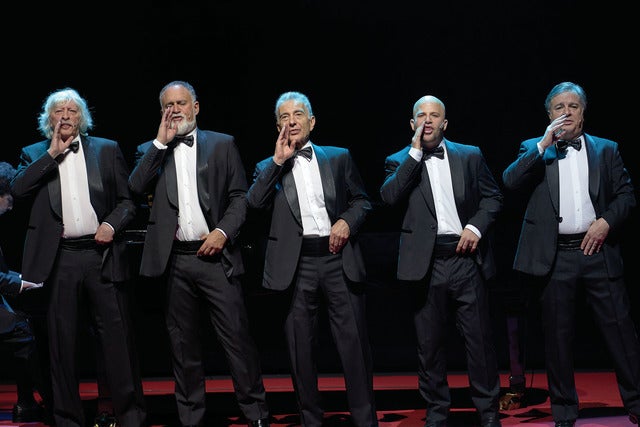 Les Luthiers Viejos Hazmerreires
Thursday, August 11th 2022•8:30pm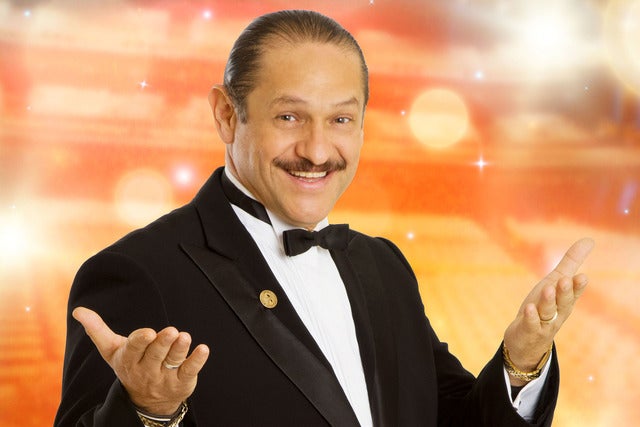 UNI-2 Teo Gonzalez & Rogelio Ramos
Friday, August 12th 2022•8:30pm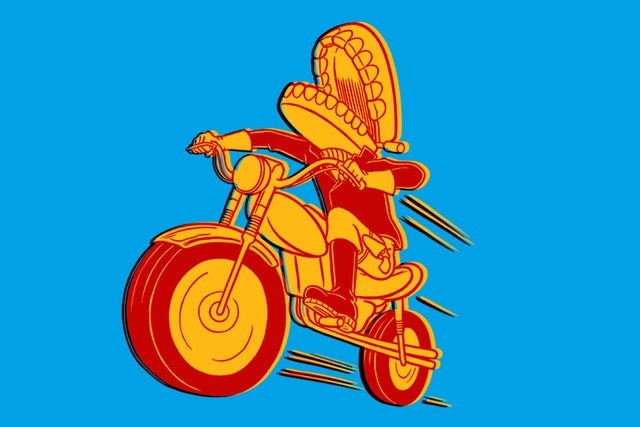 Comedy Bang! Bang! Live!
Friday, August 19th 2022•7:00pm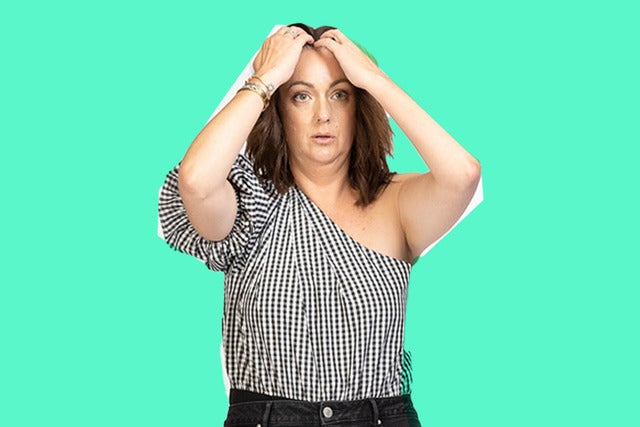 Celeste Barber: Fine, Thanks.
Wednesday, August 24th 2022•7:00pm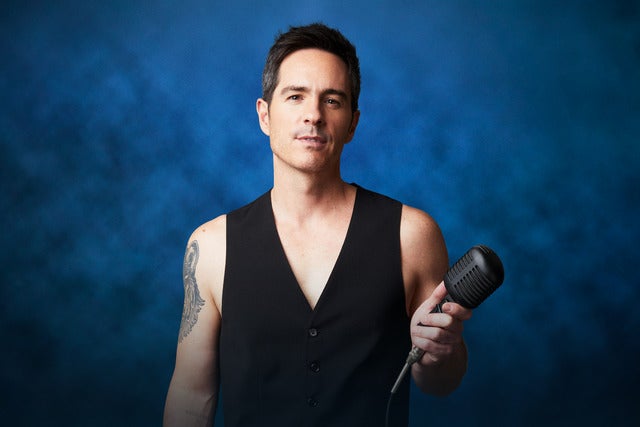 Mauricio Ochmann
Saturday, September 3rd 2022•8:00pm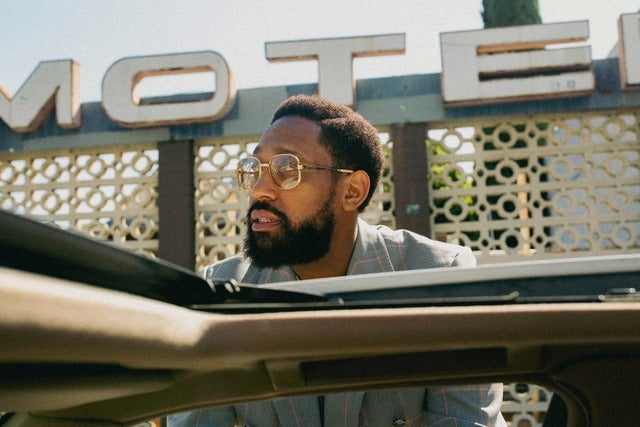 PJ Morton - Watch The Sun Tour presented by TJ Entertainment Group
Sunday, September 4th 2022•8:00pm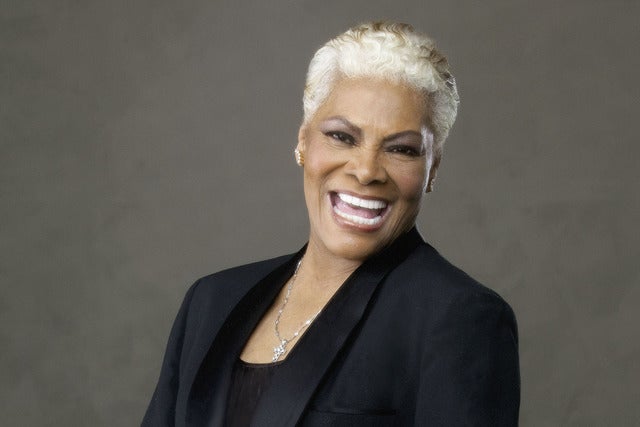 Dionne Warwick
Thursday, September 8th 2022•8:00pm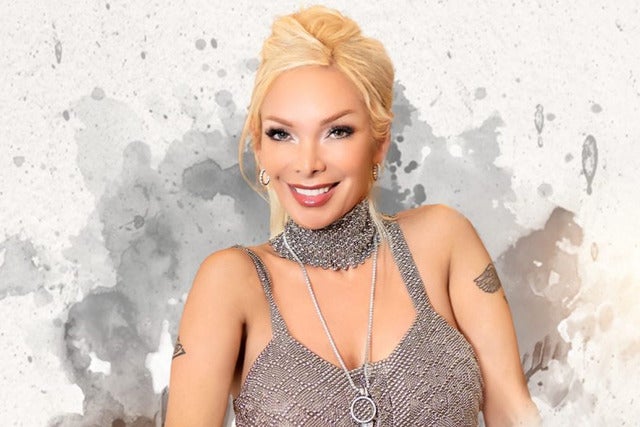 Marisela - La Dama de Hierro
Friday, September 9th 2022•8:00pm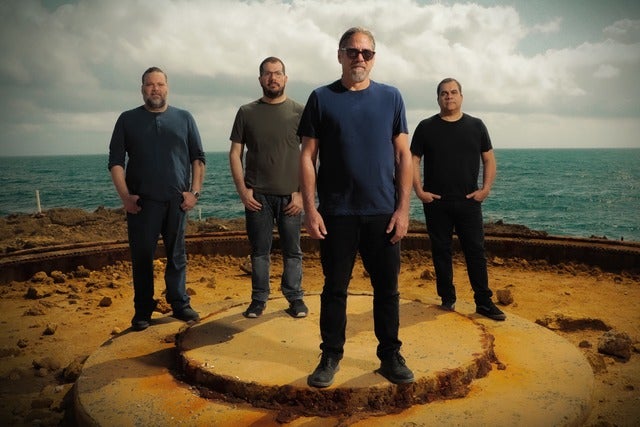 Fiel A La Vega: Salimos De Aqui Tour
Thursday, September 15th 2022•8:30pm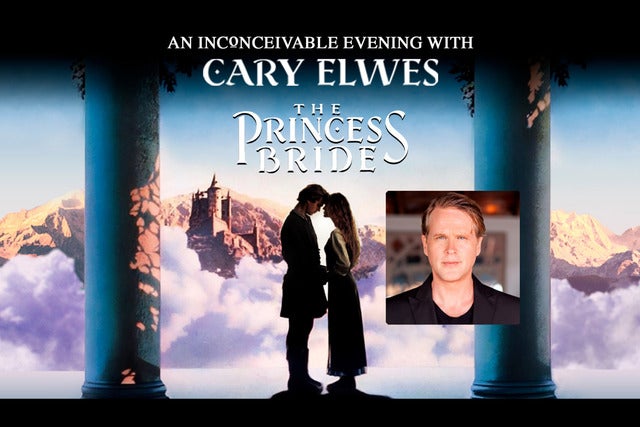 The Princess Bride: An Inconceivable Evening with Cary Elwes
Friday, September 16th 2022•8:00pm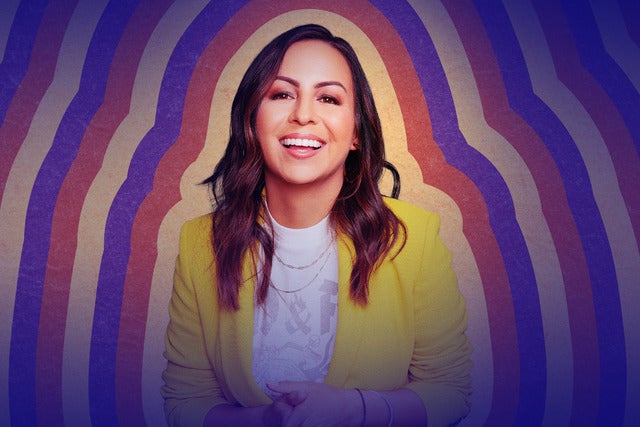 Anjelah Johnson-Reyes: Who Do I Think I Am? Tour
Saturday, September 17th 2022•7:00pm
Miranda Sings Featuring Colleen Ballinger
Sunday, September 18th 2022•7:30pm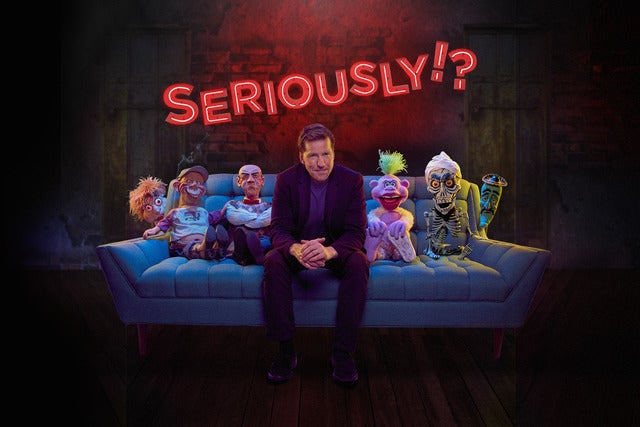 Jeff Dunham: Seriously
Friday, September 23rd 2022•7:00pm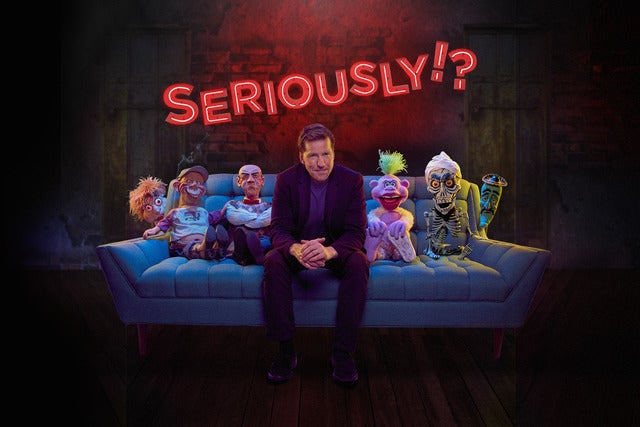 Jeff Dunham: Seriously
Saturday, September 24th 2022•7:00pm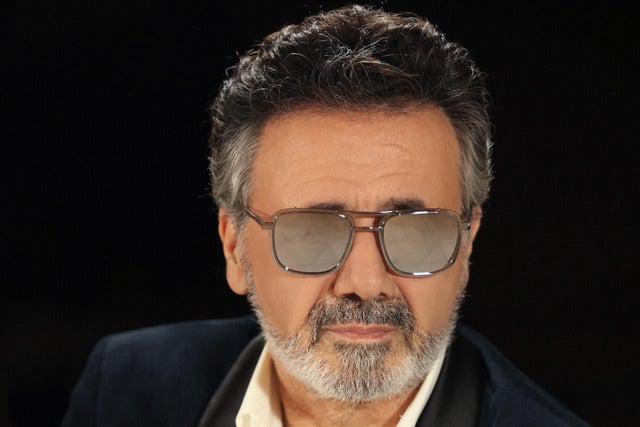 Moein
Saturday, October 1st 2022•8:30pm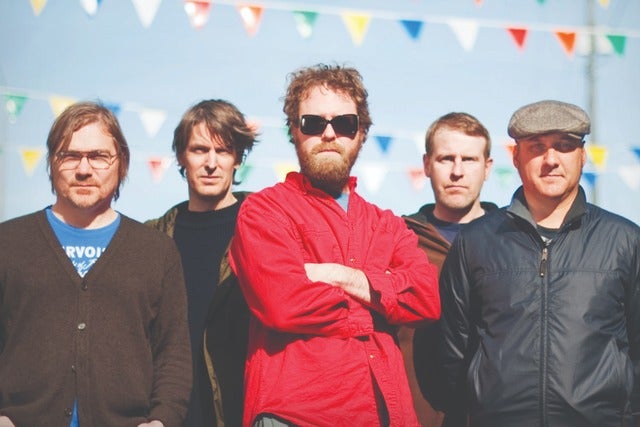 Pavement
Thursday, October 6th 2022•8:00pm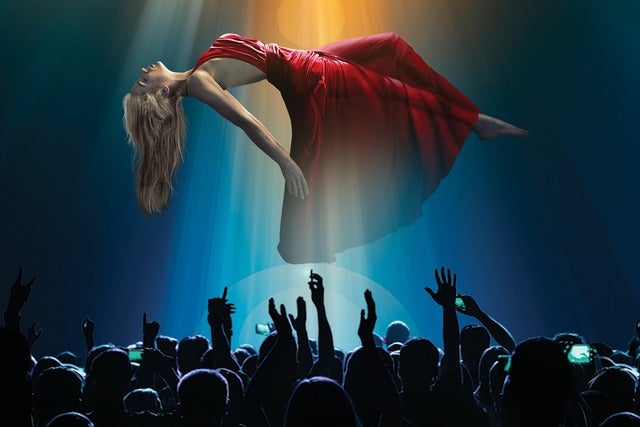 Masters of Illusion - Live!
Wednesday, October 12th 2022•8:00pm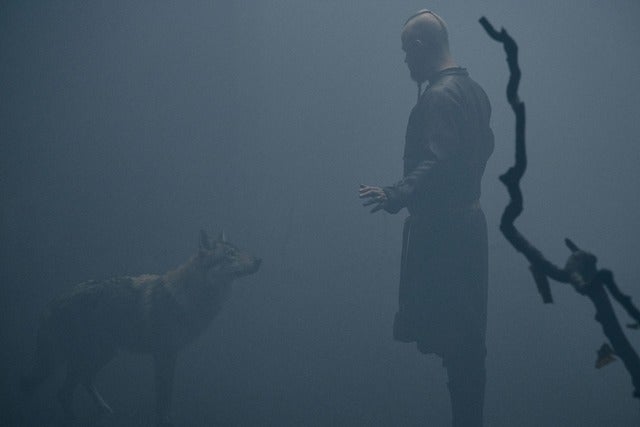 Wardruna
Friday, October 14th 2022•8:30pm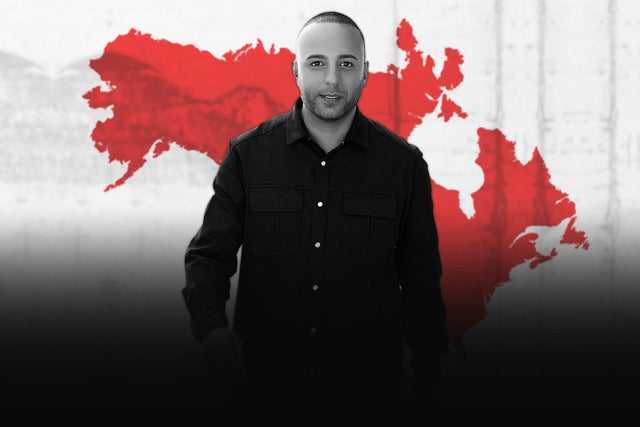 Arash
Saturday, October 15th 2022•8:30pm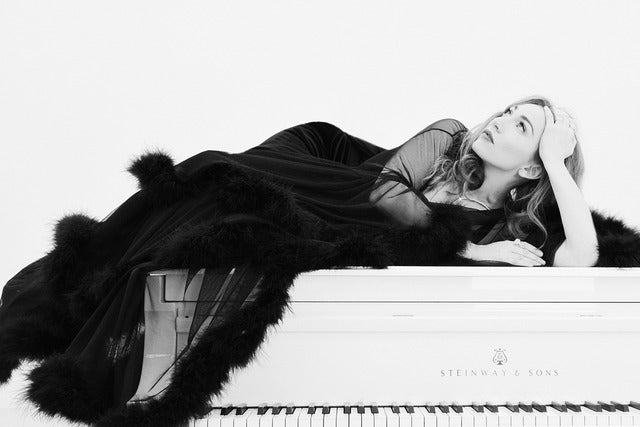 An Evening With Regina Spektor
Sunday, October 16th 2022•7:30pm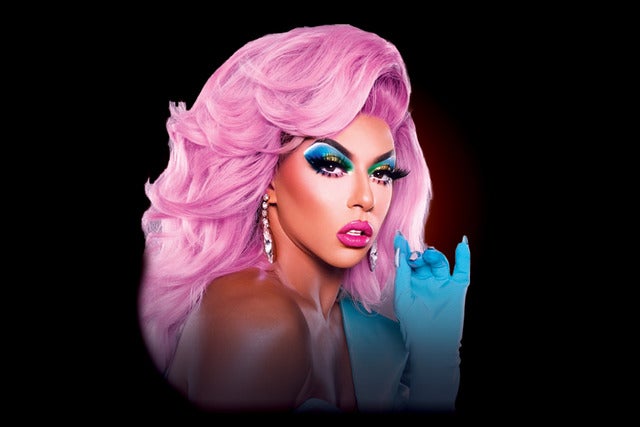 Shangela: Fully Lit Tour
Tuesday, October 18th 2022•8:00pm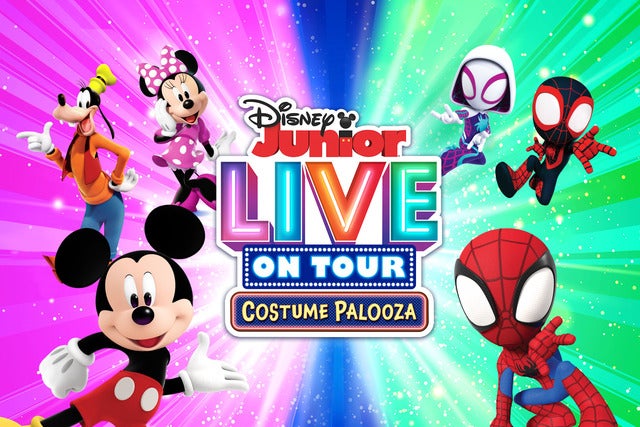 Disney Junior Live On Tour: Costume Palooza
Saturday, October 22nd 2022•12:00pm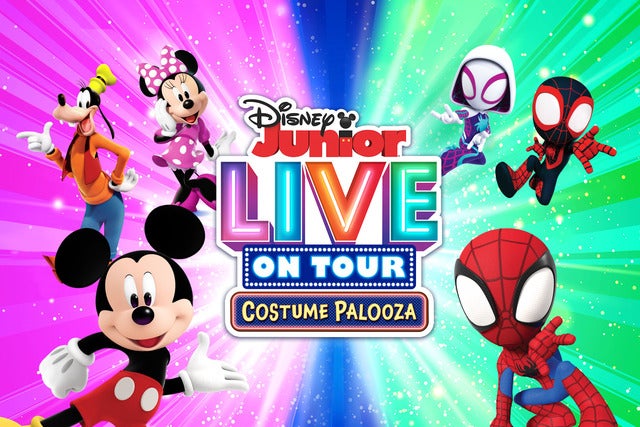 Disney Junior Live On Tour: Costume Palooza
Saturday, October 22nd 2022•4:00pm
Joe Satriani
Wednesday, October 26th 2022•8:00pm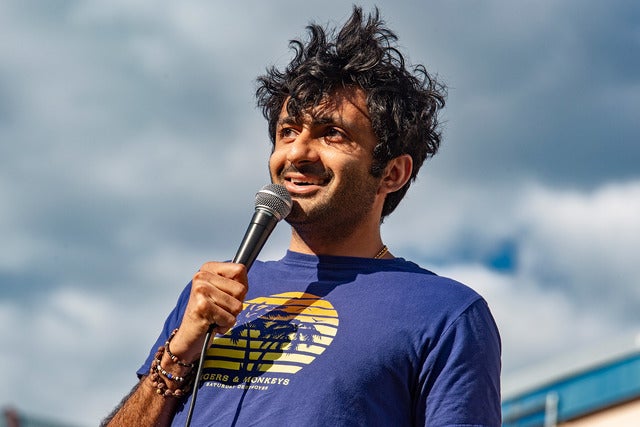 Nimesh Patel
Saturday, November 5th 2022•8:00pm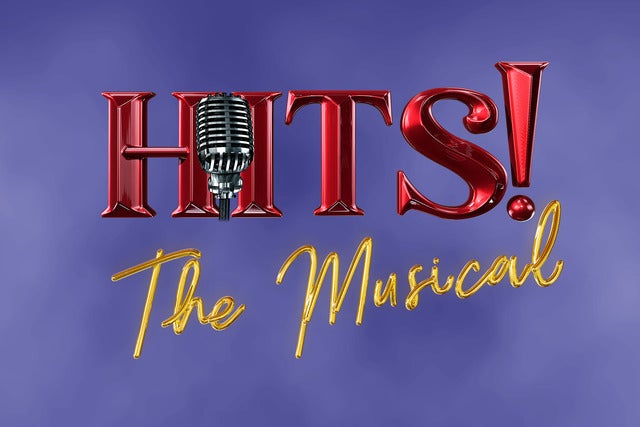 Hits! The Musical
Wednesday, March 22nd 2023•7:30pm